Army posts HUMINT training sources sought
By Loren Blinde
September 11, 2020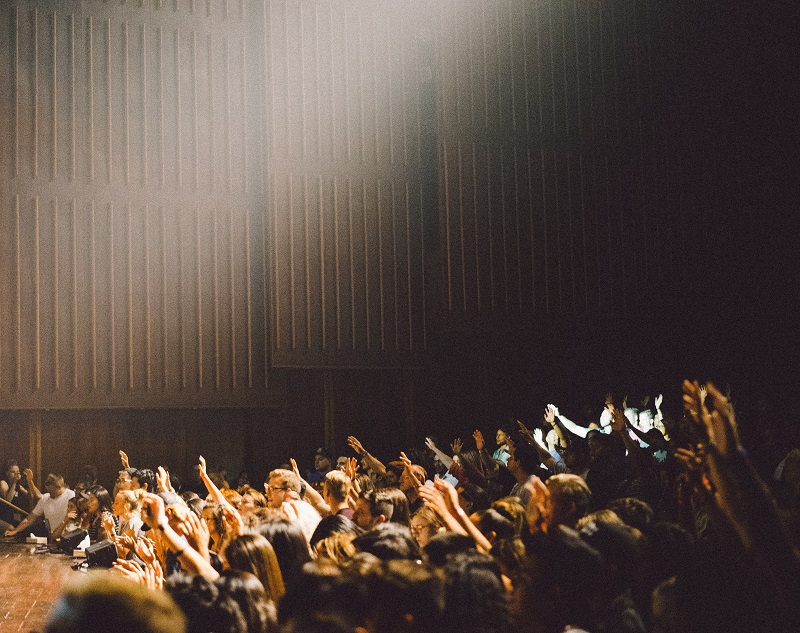 On September 10, the U.S. Army posted a sources sought notice for Human Intelligence Training Exercise (HITE) training. Responses are due by 10:00 a.m. Central on September 25.
This is a follow-on requirement for non-personal services to provide Human Intelligence Training Exercise (HITE) training and it will generally occur in Grafenwoehr, Germany but may take place at various locations within the U.S. Army Europe (USAREUR) Area of Responsibility (AOR).  The requirement is currently operating under requirements contract W564KV-16-D-0001.  The anticipated award would be for one (1) year base, and four (4) one-year options. 
This is not a request for proposal or quotes. 
The Government is seeking capability information from interested vendors under NAICS 541990, capable of providing HITE training services in Germany.  The Government will not pay or reimburse for the submission of this information.  Interested contractors should submit their responses indicating their interest and capabilities for the requirements stated in the performance work statement (PWS).  A draft PWS is included in the sources sought. 
Full information is available here.
Source: SAM