Army posts DCGS-A sources sought notice
By Loren Blinde
January 16, 2019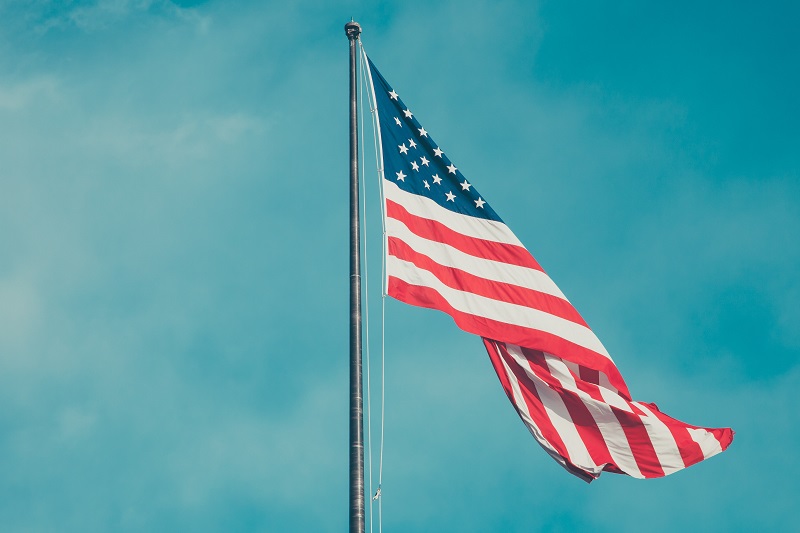 On January 15, the U.S. Army posted a sources sought notice for Distributed Common Ground System (DCGS-A) Enabled Tactical Ground Station. Responses are due by January 21 at 12:00 p.m. Eastern.
This market survey is released in order to comply with the Federal Acquisition Regulation (FAR) Part 10, paragraph 10.001(a)(2)(v). Contract W56JSR-18-D-0005 was awarded to General Dynamics Mission Systems, Inc. (GDMS) 26 April 2018 for services related to the Distributed Common Ground System Army (DCGS-A) Enabled Tactical Ground Station (DE-TGS)(type designations AN/TSQ-179C(V)2 and AN/TSQ-179D(V)2), which is part of the DCGS-A, the Army's primary capability for posting, processing and distributing real time intelligence, surveillance and reconnaissance (ISR) information to intelligence analysts and commanders.
TGS allows intelligence analysts to comb through millions of classified and unclassified records and within moments inform commanders about changes taking place around them. GDMS currently provides services satisfactorily under contract W56JSR-18-D-0005. Per FAR Part 10, periodic market research is required to determine if there are other suitable sources that can satisfy the Government's requirements.
The Government is querying the marketplace to determine if there are other sources capable of satisfying the Government's requirements for services for the TGS. The Government's immediate and projected requirements include complete repair, technical support, test and inspections, field service representative support and procurement of spare parts. The required services also include on-call Field Service Representative (FSR) support services via site visits, telephone, e-mails, and written documents.
In general, the source must be capable of providing services, such as test and inspection; repairing unserviceable parts, including satisfying Government0directed expedited repairs (15 day repair turn-around time requirement), including satisfying Government-directed expedited repairs; providing in house technical support and field support related to TGS systems and its parts; performing obsolescence investigations. The source will be required to mark parts with part number, National Stock Number (NSN), and Unique Item Identification (UID), including IUID program compliance, verify item performance, provide engineering data for provisioning and updates to the Provisioning Parts List (PPL), if needed; provide updates to technical manuals and training materials related to the parts, provide contract status reports, comply with contract manpower reporting requirements and provide preservation, packaging, package marking and shipping of parts, to include implementing radio frequency identification (RFID).
Full information is available here.
Source: FedBizOpps