Army posts automated data collection RFI
By Loren Blinde
September 15, 2021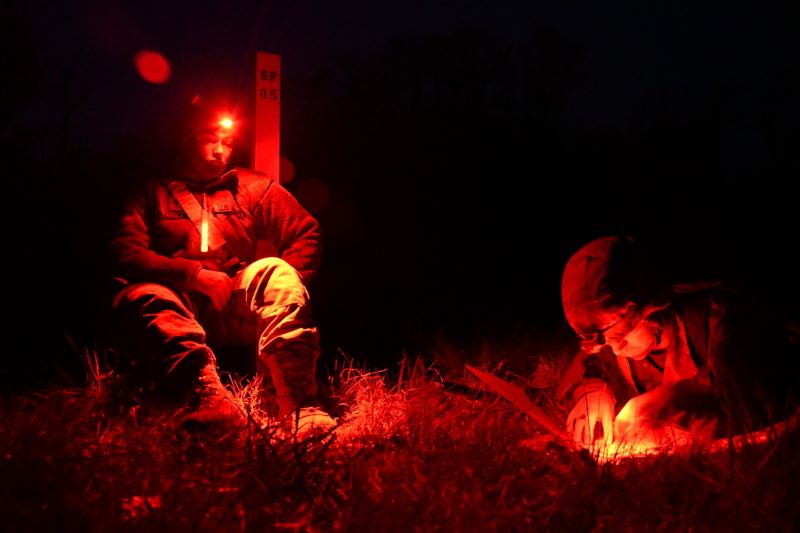 On September 14, the U.S. Army posted a request for information (RFI) for an Automated Data Collection Reduction and Analysis (DCRA) framework. Responses are due by 5:00 p.m. Eastern on October 1.
This is an RFI, as defined in Federal Acquisition Regulation (FAR) 15.201(e). Army Contracting Command – Aberdeen Proving Ground (ACC-APG) in support of the Program Manager (PM) Intelligence Systems and Analytics (IS&A) Aberdeen Proving Ground (APG), is conducting a round of market research to further identify commercial items to satisfy automated data collection reduction and analysis capabilities as defined in section 2 below. The Government invites all business and academic organizations to respond to this RFI notice.
As Army sensor and intel system capabilities grow to accommodate data at higher volume, variety, velocity, and veracity, PEO IEW&S recognizes the need to investigate automated tools to assist the testing process, and specifically Data Collection Reduction and Analysis (DCRA) to better derive performance metrics and inform independent evaluations in a timeframe that meets the needs of aggressive program timelines.
To automate the DCRA process, an automated tool should integrate a simulation, stimulation, scenario generation, and scoring capability. A simulation environment should generate data, inject data, and interact with the System Under Test (SUT). The tool should also extract unprocessed and processed data, compare those data to the originating data, and provide an analytics dashboard.
Review the full US Army DCRA RFI.
Source: SAM
IC News brings you business opportunities like this one each week. If you find value in our work, please consider supporting IC News with a subscription.