Army PEO IEW&S to host Industry Day
By Loren Blinde
November 5, 2020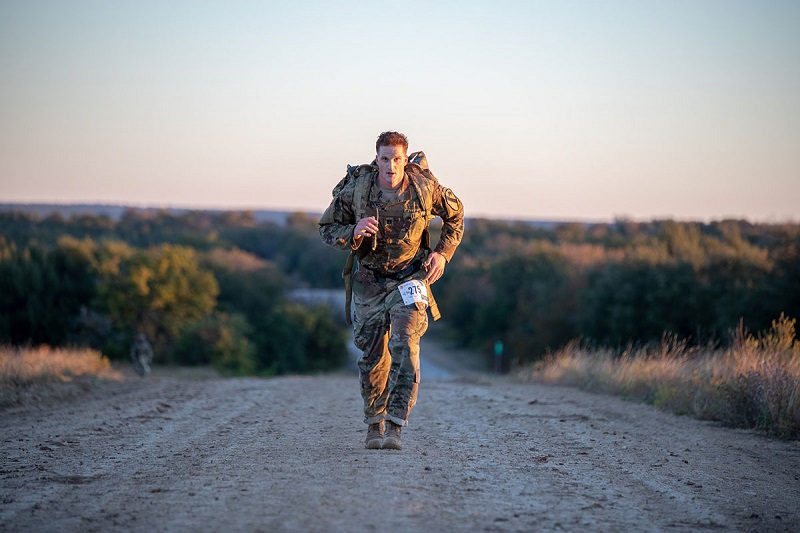 On November 4, the U.S. Army issued an Industry Day invitation from the Program Executive Office- Intelligence, Electronic Warfare & Sensors (PEO IEW&S).
"PEO IEW&S invites our industry partners to participate in our second monthly ALT Industry Day forum on Nov 24. We look forward to building off the fruitful discussion that our first event facilitated. Our PMs, along with our Army Contracting Command (ACC) counterparts, will be on hand to share updates for opportunities briefed during our Oct 28 event and will open the aperture to discuss opportunities that are in the works for the next few years.
Additionally, our new Director of the Integration Directorate, Chris Keller, will serve as our Special Topic Briefer. The PEO IEW&S Integration Directorate was established in April 2020 based on guidance from the ASA(AL&T) leadership and is intended to support several key roles within the PEO.  The Directorate includes three separate focus areas and includes an Architectures Team, Futures Team and a Liaison Officer (LNO) support group. The Architectures group is coordinating efforts both within the PEO and outside the organization to assess and implement system of systems architectures across the PEO. The Futures Team is team is focused on several key areas to include threat analysis, assessing Science and Technology (S&T) efforts, and coordinating experimentation to demonstrate system of systems interoperability. The LNO team is providing outreach to our external partners within the Cross-Functional Teams (CFTs), Intelligence, Surveillance, and Reconnaissance (ISR) Task Force (TF), and various user groups. The presentation will discuss the roles and missions of the Integration Directorate as well as focus areas and challenges faced across the PEO IEW&S.
Topics for Nov ALT Industry Day Session:
Contract Opportunities Overview, to include major milestone dates on the critical path to contract award.
Special Topic Discussion on the PEO Integration Directorate.
Q&A between industry and the PEO/PMs and ACC.
Due to COVID-19 we will continue to offer this event virtually.
Interested participants must register at https://peoiews-events.com/alt/ by Nov 20, 2020 to receive access to the event link.  This site will contain read-ahead materials for Industry review prior to each session.  We encourage Industry to submit questions for discussion based on our October event or any new items that come to mind. We also welcome your feedback on potential future special topics that you would like us to discuss."
Full information is available here.
Source: SAM