Army C5ISR Center posts AiTR RFI
By Loren Blinde
August 26, 2021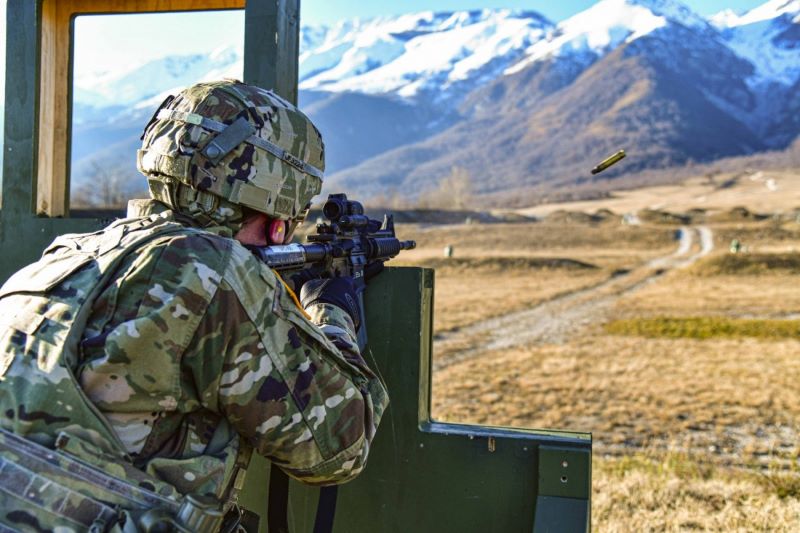 On August 25, the U.S. Army posted a request for information (RFI) for Synthetic Data for Training Aided Target Recognition Algorithms (AiTR). Responses are due by 4:00 p.m. Eastern on September 27.
The information the Government receives in response to this RFI will be discussed and assessed by U.S. Army Combat Capabilities Development Command (DEVCOM), Command, Control, Computers, Communications, Cyber, Intelligence, Surveillance, and Reconnaissance Center (C5ISR Center) Research & Technology Integration Directorate and other Government agencies.  All proprietary or competition sensitive information should be clearly marked for proper protection.  Additionally, the Government may use the information provided to develop a future Performance Work Statement, Statement of Objectives and/or Performance Based Specification(s).
The United States Army C5ISR Center is issuing this RFI to determine the state-of-the-art and state-of-industry in synthetic data for training Aided Target Recognition (AiTR) algorithms.  In today's Army, artificial intelligence (AI) based systems are a key component of the future fighting force.  These systems will be required to quicken our ability to find, track and action adversary targets. 
AiTR algorithms are a key component of these systems.  A critical factor of these algorithms is the reliance on vast amounts of data needed to train them.  One approach to solving this data problem is by using synthetic data to train, or partially train, these algorithms.  Synthetic data, as a solution for AiTR model training, has a number of advantages to include a near-infinite supply of data, ability to create data of scarce targets, and limitless ability to model a wide range of environments.  C5ISR Center is seeking information on solutions to generate synthetic data for AiTR model training.  Solutions of all maturity are being sought from vendors with an interest in developing, maturing, and/or productizing their solution for use in Army systems.
Source: SAM