Army C5ISR Center issues ESPS prototype RFI
By Loren Blinde
February 17, 2023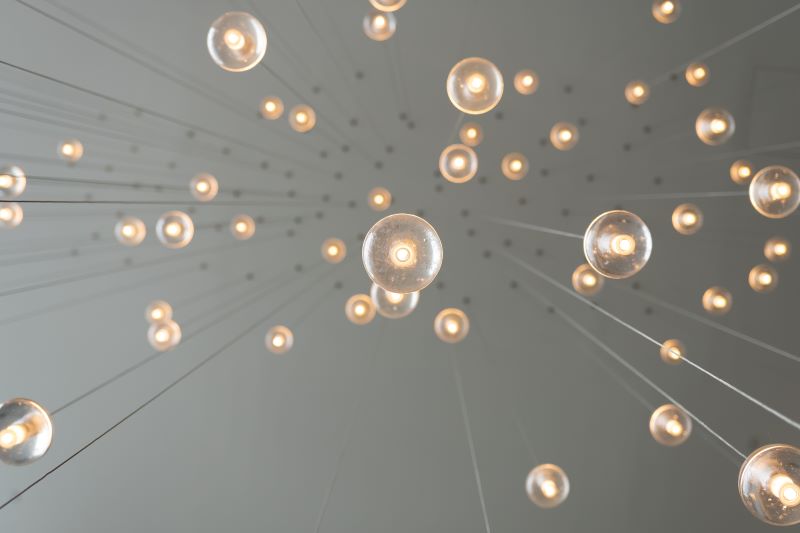 On February 16, the U.S. Army issued a request for information (RFI) for Expeditionary Smart Power System (ESPS) Prototype Development. Responses are due by 2:00 p.m. Eastern on March 6.
This is a notice to announce that a RFI has been issued through the Sensors, Communications, and Electronics Consortium (SCEC) for Expeditionary Smart Power System (SPS) Prototype Development.  This notice and the associated RFI documents are tentatively issued according to the authority provided under 10 U.S.C. § 2371b, Other Transaction Authority. The current due date for the Request for Information is 06 March 2023, 1400 Eastern Standard Time.
The U.S. Army Combat Capabilities Development Command (CCDC), Computers, Communications, Cyber, Intelligence, Surveillance and Reconnaissance (C5ISR) Center Research and Technology Integration (RTI) Directorate, Power Division (PD) seeks the development of a suite of enhanced capability, SPSs to support Multi-Domain Operations (MDO), while reducing energy consumption and logistics burden.  The U.S. Army has an enduring need for hardware and software solutions for intelligent power and energy-enabling systems including soldier-portable tactical power sources durable enough to operate reliably under the austere field conditions inherent in Large Scale Combat Operations (LSCO).  The power suite prototypes will be a combination of new advanced capabilities as well as enhancements/upgrades to the current software and hardware baseline to expand Army power capabilities.
There has been an ever-increasing need for clean power on the battlefield for power consuming weapon systems.  These power systems are required to communicate securely and effectively with the user, each other, and the systems they support to form a smart integrated network.  CSISR anticipates the development of a SPS prototype consisting of an integrated suite of advanced interoperable power systems for various weapon system platforms that can demonstrate significant improvement in performance to prepare the Army for the modern battle space environment.  The program seeks to improve current power sources (components) and develop new products that are not fielded to create a robust source of power that can be adapted and reconfigured to meet the extend power needs for the growing number of tactical electronic devices.
The objective characteristics of the prototype will encompass an optimization of tradeoffs in power storage, power regeneration, and the ability to tap power from opportunistic available sources, while providing the user with condition status in a practical form factor that is scalable to the application.
CSISR Center is interested in receiving information from companies capable of developing a SPS prototype capable of providing the capability described above.  CSISR Center intends to use this information to invite a subsequent request for proposals (RFP) on the topic.
Source: SAM
The right opportunity can be worth millions. Don't miss out on the latest IC-focused RFI, BAA, industry day, and RFP information – subscribe to IC News today.