Army announces 2020's APG Advanced Briefing to Industry
By Loren Blinde
July 31, 2019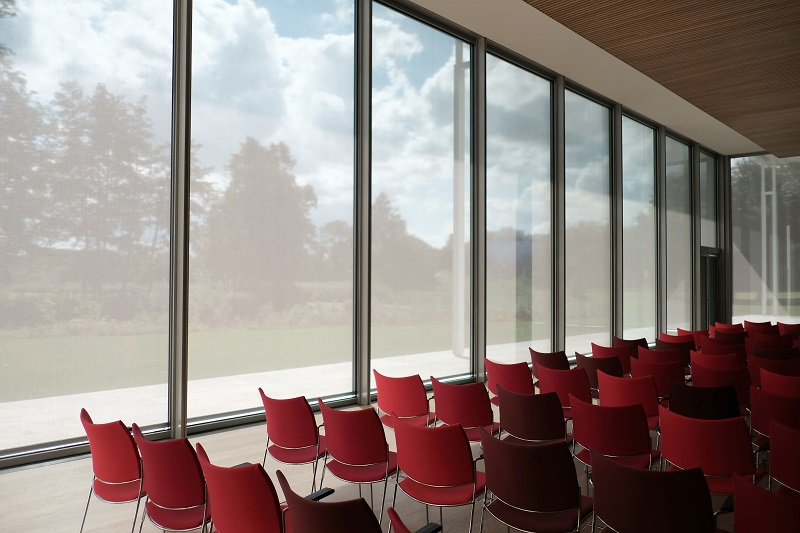 On July 30, the U.S. Army announced the next Aberdeen Proving Ground Advanced Planning Briefing to Industry, which will take place on 28-30 April 2020.
Team Aberdeen Proving Ground (APG) anticipates hosting an Advanced Planning Briefing to Industry (APBI) the week of 28-30 April 2020 at APG, Maryland. This announcement is meant only as a "Save-the-Date," as the event is subject to change.

The goal of the APBI is to provide industry with information concerning potential future contracting opportunities for mission areas that focus on: Command, Control, Communications, Computers, Cyber, Intelligence, Surveillance, and Reconnaissance; Research and Development; Test and Evaluation; Chemical and Biological Defense; and APG Garrison missions. The APBI will identify potential contracting opportunities that are aligned with the roadmaps of each respective organization, specifically focusing on Fiscal Years 2021-2022.
The APBI slides are anticipated to be posted electronically two weeks prior to the start of the event. The Government will not hear formal bids from industry, as the purpose of the APBI is for the Government to brief upcoming opportunities to industry to help it better understand Army capability requirements and shape its internal development efforts.
Based on feedback received following the 2019 APBI, the 2020 event will continue to offer a large number of breakout sessions and an improved schedule to reduce conflicts and allow attendees to participate in sessions of most value to them. The APBI Planning Team is working on a number of other concepts to improve overall attendee experience.
In addition to APBI, attendees will also have the opportunity to attend other separate, unaffiliated events scheduled during the same week, including various APG Discovery Week activities such as a Career Fair, Tech Expo, and "Discovery Fest" (an official APG Public Affairs Open House).
Full information is available here.
Source: FedBizOpps