Applied Insight acquires DAE
By Loren Blinde
February 13, 2020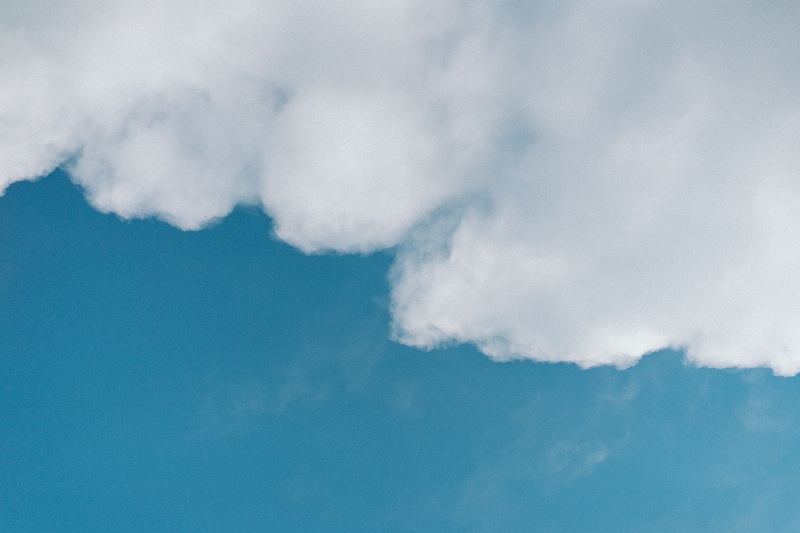 Tysons, VA-based Applied Insight, backed by The Acacia Group, announced on February 12 its acquisition of Digital Age Experts LLC, specialists in cloud system design, cloud-native development and development security operations for the federal government. The acquisition of DAE, completed in August 2019, strengthens the company's lead in developing next-generation cloud solutions for federal customers, adding unique and complementary intellectual property to AI's portfolio of cloud technologies with DAE's SHIFT cloud emulation platform.
"Applied Insight is a market leader in helping government agencies leverage the full power of the cloud," said John Hynes, AI CEO. "DAE strengthens our position with a highly experienced team and proprietary cloud technologies. Its SHIFT emulation technology combined with AI's Altitude cloud management platform uniquely positions us to solve all low-to-high side development, testing and integration challenges for government customers. We're excited by the potential of what we can achieve together."
Founded in 2011 and based in Reston, Virginia, DAE has a track record of innovation. Its team of cleared engineers is skilled in cloud-native development, cloud migration and the integration of third-party tools into federal cloud environments. DAE's SHIFT cloud emulation platform is designed for customers operating in air-gapped cloud computing environments as part of an enhanced security regime. It emulates a customer's air-gapped region experience, enabling users to test and adapt their workloads for system impact, compatibility and performance before migration.
"We have been particularly impressed with DAE's approach to innovation, which closely aligns with our own," said Dede Dascalu, AI's chief technology officer. "The DAE team partners with customers to solve complex technical challenges in ways that no one else has been able to do. Their SHIFTcloud emulation technology is a great example of that. The team's experience further boosts our ability to build the next generation of intelligent cloud environments for federal customers within our aiLabs research and development program."
SHIFT has had a transformational impact on DevSecOps in the cloud. It enables uncleared developers to work in environments that emulate classified regions but don't touch them, significantly broadening the scale of the developer talent pool from which customers can draw. SHIFT accelerates the process by which applications can be made region ready, enabling more rapid deployments to support customer mission objectives and deliver significant cost savings.
SHIFT dovetails with AI's award-winning Altitude automated cloud platform-as-a-service. Altitude provides a cloud infrastructure that combines cloud management and governance technologies, giving customers that are operating at scale in the cloud complete control over their cloud environments. SHIFT and Altitudetogether transform the ability of government customers to work at scale across air-gapped regions within their own security, governance and compliance boundaries.
Along with AI, DAE is one of only approximately 30 companies worldwide to be an Amazon Web Services Advanced Consulting Partner with AWS Government Competency. DAE was also the first small business in the world to be part of an even more exclusive group of AWS-accredited companies that specialize in defense and national security.
Source: Applied Insight