Apogee taps Frank Varga as COO
By Loren Blinde
October 5, 2023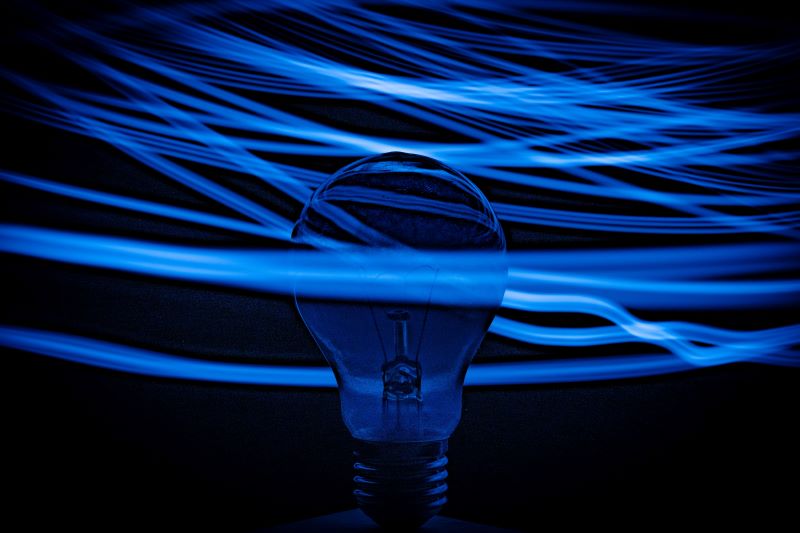 On October 4, Colorado Springs, CO-based Apogee announced that Frank Varga has been promoted to the position of chief operating officer (COO) of the national security and defense solutions. Apogee chairman and CEO Wes Georges announced the appointment, adding in this new role he will work closely with Apogee's governing board and leadership team to further accelerate the company's space, cyber, and special operations capabilities for its national defense customers.
In recent years, Apogee has achieved considerable growth. As COO, Varga will spearhead the company's initiatives to make collaborative operational changes, define strategic investments and new business development, and implement process improvements.  Previously, he served as Apogee's vice president of operations managing all corporate and contractual operations as well as supporting acquisition, engineering, digital transformation, and science & technology (S&T) for Department of Defense (DoD) systems.
According to Georges, "The executive team welcomes Frank to play a more pivotal, strategic role in driving Apogee's continued evolution and expanding global presence. His clear understanding of our customers and future course for the business make him an excellent leader transitioning into the role of COO."
During his 14+ year tenure, Varga has held progressive roles within the organization. He is credited for his close collaboration with company founders to help navigate Apogee's growth from a single-site business to a $140M+ mid-sized entity with award-winning culture, four corporate offices and more than 600 employees across 22 locations.
In response to the announcement, Varga said, "Apogee has a 20-year history of solving problems and delivering creative solutions by the industry's most capable and collaborative professionals. We embrace customer missions as our own and the results have significant, positive impacts on the imperatives we face as a Nation."  He added, "We work side-by-side with the leading space, cyber, special operation forces (SOF), and strategic deterrence organizations, and our teams will continue to excel in these domains. I am very proud to lead this company forward and secure its legacy as a premier solutions-focused partner."
Prior to joining Apogee, Varga was a consultant with Booz Allen Hamilton in communications engineering and served in the United States Air Force space communications and bomber maintenance. He is also a certified Systems Engineering Professional (CSEP) from the International Council on Systems Engineering (INCOSE) and has a Project Management Professional (PMP) certification from the Project Management Institute (PMI). He earned an M.B.A. from Johns Hopkins University and B.S. in Computer Information Systems, along with Executive Finance and Corporate Governance certificates from The Wharton School.
Source: Apogee
Keep up with your competitors by following notable executive moves across the IC contracting space — become a paid subscriber to IC News.