APG to host AI in DoD acquisitions symposium
By Loren Blinde
January 27, 2021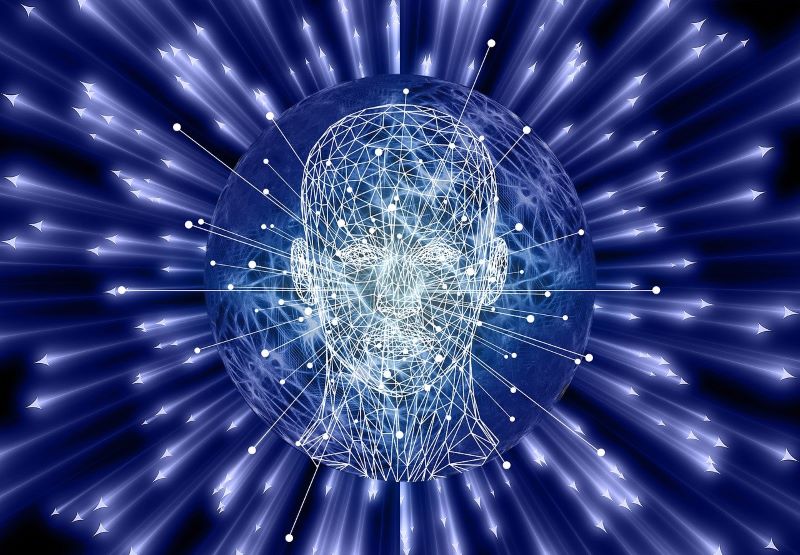 On January 26, the Army Contracting Command – Aberdeen Proving Ground (ACC – APG) announced an upcoming industry symposium. Registration is required and closes on February 11.
ACC APG's Source Selection Support Center of Excellence (S3CoE) will host its FY 21 Q~2 virtual symposium entitled Artificial Intelligence (AI) in DoD Acquisitions on 17 February 2021 online via Microsoft Teams.
The purpose of the symposium is to afford industry and government partners an opportunity to learn more about Artificial Intelligence (AI) in the DoD acquisition environment. Attendees will learn about AI initiatives, trends, challenges and discuss potential government and industry collaboration opportunities.
The combined panel will include representation from the Joint Artificial Intelligence Center (JAIC), the Joint Program Executive Office for Chemical, Biological, Radiological and Nuclear Defense (JPEO-CBRND) and the U.S. Army Combat Capabilities Development Command (DEVCOM).
This event is open to industry and government.
Agenda
Welcome
AI Highlights and information sharing from combined expert panel
Panel ~ Audience Questions/Answers
Closing Remarks
Please send AI symposium questions no later than 5 February 2021.  The RSVP deadline date to attend the symposium is 11 February 2021.  Please send questions and RSVP requests to the ACC APG S3CoE email address usarmy.apg.acc.mbx.acc-apg-s3coe@mail.mil  
The Microsoft Teams Live Event symposium link with instructions, will be sent to registrants on 12 February 2021 (ET) no later than 11:00 am ET.
The symposium slides, questions, answers and post symposium summary will be posted on beta.SAM.gov no later than 26 February 2021; for personnel unable to attend (recording will not be available).
Full information is available here.
Source: SAM