Anthony Lisuzzo named Ironwave president and COO
By Loren Blinde
April 11, 2022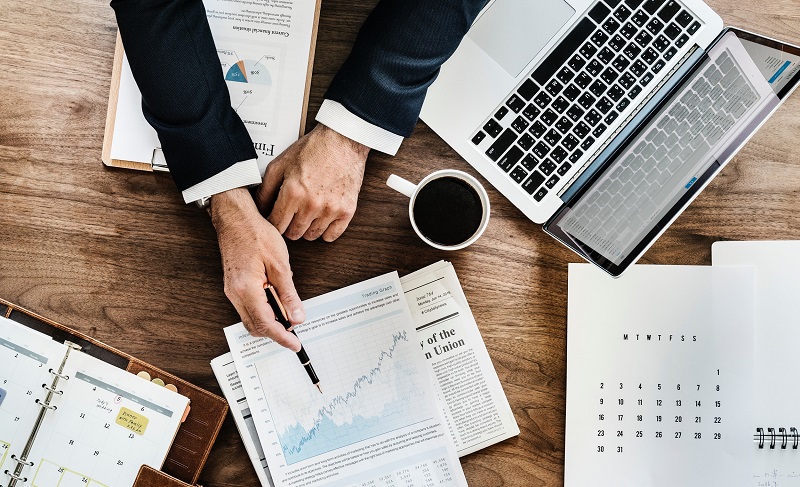 On April 6, Ironwave Technologies LLC, of East Berlin, CT, announced the addition of Anthony Lisuzzo as president and chief operations officer. Lisuzzo joins Ironwave to augment its management team after a number of recent acquisitions. With responsibility for all day-to-day operations, his experience in research, design, and deployment of sophisticated electronic and cyber defense systems, is an asset to the company.
Lisuzzo brings over 35 years of operational knowledge in R&D, strategic planning, product/system development and manufacturing in the Electronic Warfare, Cyber, Navigation, Command and Control, Communication and Intelligence sectors across government and industry. His previous success at innovating and enhancing organizational productivity and revenue will prove invaluable to Ironwave.
Lisuzzo is retired from the government's Senior Executive Service and most recently served as executive vice president for Shipcom Wireless, Inc., and as General Manager of its wholly owned subsidiary, Shipcom Federal Solutions, LLC. He previously held executive positions at Booz Allen Hamilton, L-3 Communications, Joint Research and Development (JRAD) and the Department of Defense.
Lisuzzo said, "I look forward to working with the highly talented team at Ironwave in focusing our efforts on the most critical Electromagnetic Spectrum (EMS) challenges. The recent acquisitions provide a strong foundation on which we can expand the company in the EMS space."
Robert Ferrante, CEO of the Ironwave RF Group, said, "Tony's knowledge and contacts in the RF space, especially in the Army and the Department of Defense, will be invaluable to us as we move forward. I am excited to work with him again in expanding Ironwave's reach into the global market."
Source: Ironwave
Keep up with your competitors by following notable executive moves across the IC contracting space — become a paid subscriber to IC News.