Aly Bonilla named BlackSky investor relations VP
By Loren Blinde
January 10, 2022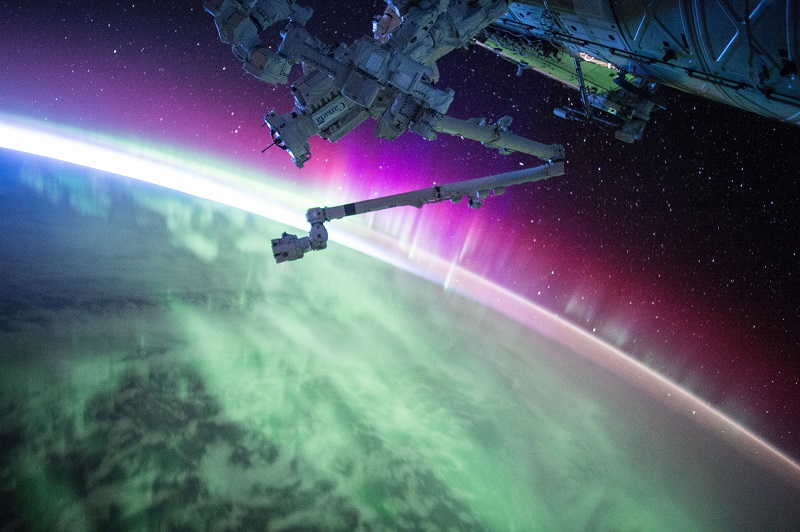 On January 5, Herndon, VA-based BlackSky announced that it has named Aly Bonilla as its vice president of investor relations. Bonilla reports to BlackSky Chief Financial Officer Johan Broekhuysen and will serve as the primary liaison between the company, its shareholders, and the investment community.
"We are excited to welcome Aly to the BlackSky team and look forward to having him lead our investor relations strategy as we build a world-class program," said Broekhuysen.
"Aly is a seasoned financial executive who brings a unique perspective and extensive experience in investor relations and financial planning for large, established companies, which will enhance BlackSky's commitment to deliver long-term shareholder value and elevate our profile among analysts and investors," added Broekhuysen.
Bonilla has nearly 25 years of experience in investor relations and broad financial management, including financial planning and analysis and operational finance with several Fortune 500 companies. He joins BlackSky after serving as vice president of investor relations for industrial IoT company ORBCOMM. Prior to this, he led the investor relations function at Office Depot and held various corporate finance management roles at ADT, Tyco Simplex Grinnell, and AutoNation. Bonilla received a master of business administration degree in finance and a bachelor of arts degree in business and education from Florida Atlantic University.
Source: BlackSky
Keep up with your competitors by following notable executive moves across the IC contracting space — become a paid subscriber to IC News.