Air Force seeks Mission Data Integration System for 526 IS
By Loren Blinde
July 15, 2019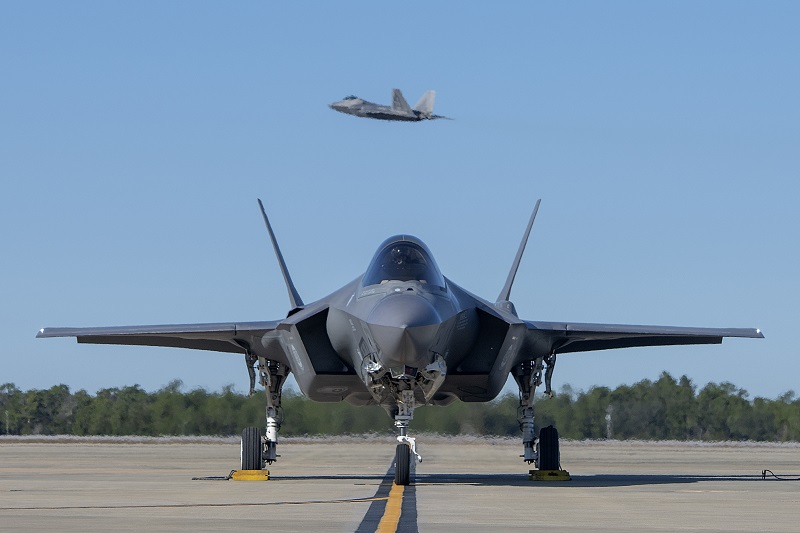 On July 12, the U.S. Air Force issued a sources sought notice for a Mission Data Integration System for the 526th Intelligence Squadron at Nellis Air Force Base. Responses are due by 2:00 p.m. Pacific on July 19.
99 CONS/PKC is seeking sources with the technical expertise to provide a system capable of ingesting Intelligence, Surveillance, and Reconnaissance data sources, automating mission management processing, visualization, product dissemination, and rapid integration of new applications and analytics to be used by the 526th Intelligence Squadron at Nellis Air Force Base.

This proposed contract is being considered as a set-aside under the small business program. The North American Industry Classification Systems (NAICS) Code proposed for the requirement is 518210. The size standard for NAICS 518210 is $32.5M. The Government is interested in all small businesses including 8(a), Historically Underutilized Business Zone, or Service Disabled Veteran Owned Small Businesses that are interested in performing this requirement. Interested firms are requested to provide the aforementioned information, along with interest and capability statements NLT 19 July 2019.
This Sources Sought Notice is also issued for the purpose of market research in accordance with FAR Part 10. The draft Performance Work Statement (PWS) is posted with the notice and interested parties are encouraged to submit industry comments and/or suggested changes to the PWS. Respondents are also encouraged to submit information regarding commercial practices that the Government should consider implementing for this acquisition. The Government is not interested in a prolonged development period. Interested vendors should be able to provide a near 100% solution within 180 days after date of contract award. Industry comments, suggested changes for the PWS, cost estimates, and/or submittal of commercial practices for the Government's consideration (please limit to no more than three pages) are requested to be submitted in writing NLT 19 July 2019.
Full information is available here.
Source: FedBizOpps