Air Force posts Sensor Beam 2024 draft RFP
By Loren Blinde
April 26, 2023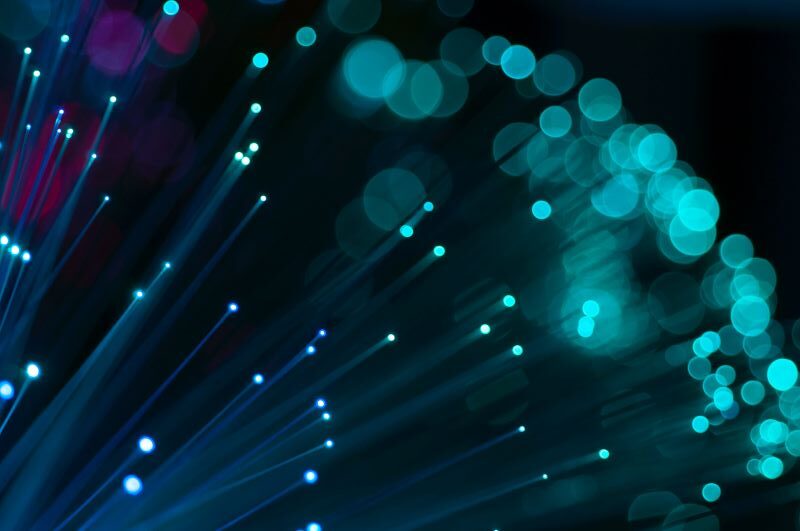 On April 21, the U.S. Air Force released the draft request for proposals (RFP) for Sensor Beam 2024. Questions, comments, and submission intentions are due by 2:00 p.m. Central on April 27.
Sensor Beam 2024 (SB24) is a single-award Indefinite Delivery, Indefinite Quantity (IDIQ), 10-year (five-year base and five-year option period) contract. This requirement is in support of 16th Air Force (AF) Air Combat Command (ACC). The contractor shall provide qualified personnel and material necessary to perform the Government requirement in support of Sensor Beam 2024.
The contractor shall perform all tasks required to research, produce computer aided design (CAD) models, predictive analysis, engineering analysis, customer service, data delivery, build scientific technical documents, perform studies and reviews for the electromagnetic systems, software evaluations, support both physical signature measurements and modeling, scanning documentation, archiving extracted data, extracting data to delivery to customers, monitor and manage requests for information (RFI) and requests for production (RFP), events, and signatures specified by the 57 IS.
These tasks shall include, but are not limited to: analytical and feasibility studies; certification evaluation of ranges and facilities to gather signatures data; quality reviews; system management studies; computer system administration; relational database management system administration; database management; software development; development and update of analysis tools and methods; and all tasks required to perform complete studies of systems, events, and signatures.
Review the Sensor Beam 2024 draft RFP.
Source: SAM
IC News brings you business opportunities like this one each week. If you find value in our work, please consider supporting IC News with a subscription.