Air Force posts Kill Chain Integration BAA
By Loren Blinde
July 7, 2021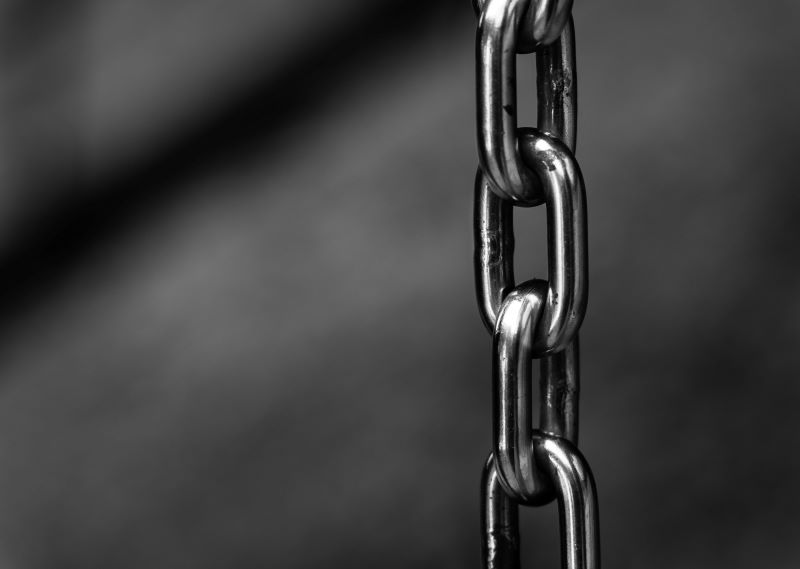 On June 30, the U.S. Air Force posted the Kill Chain Integration Branch 2021 broad agency announcement (BAA). Responses are due by 11:59 p.m. Eastern on November 30.
The objective of the Air Force Command Control Communications Intelligence & Network (C3I&N) Kill Chain Integration Branch is to acquire, develop, and integrate advanced intelligence, cyber, and classified solutions for the Air Force, Department of Defense, and National Agencies. The Branch champions the nation's most sensitive C3I&N and Battle Management (BM) capabilities, and develops acquisition transition paths to support warfighting requirements.
This BAA invites vendors to submit innovative technical approach concept papers, for the potential of a contract award, addressing kill chain integration to ensure full spectrum awareness of emergent threats.
pThe areas of interest include: ISR state of-the-art advancement, Enhancing situational awareness, Mobile networking and communications equipment, Improvements to existing AF/DoD infrastructure, USAF cryptographic operations advancement, Geospatial analysis of social media, Exploitation of enemy threat systems, Increasing data utility and accessibility, Exploitation of the battlespace, Anti-Access/Anti Denial environments: Communication and Position, Navigation and Timing, 5th to 4th Generation Communications, and other IT related focus areas.
Review the full Kill Chain Integration BAA.
Source: SAM