Air Force extends CETIP deadline
By Loren Blinde
July 12, 2023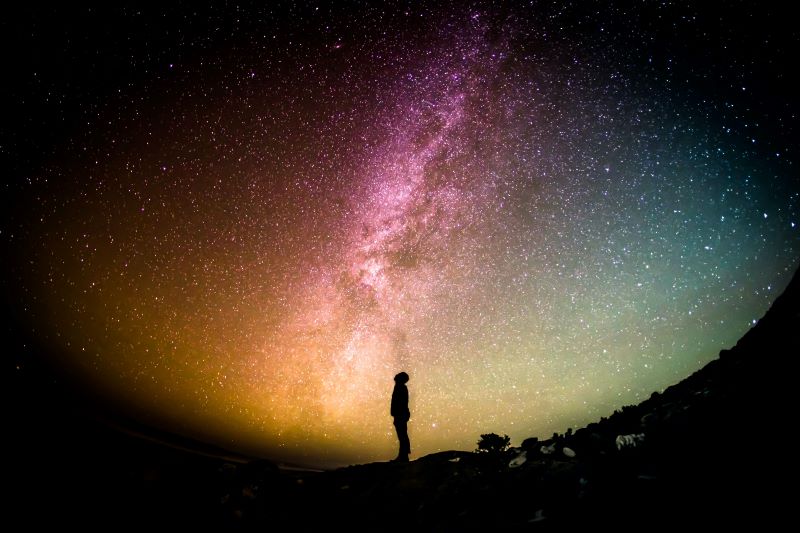 On July 11, the U.S. Air Force extended the response deadline for the Counter Communications System (CCS) Emerging Threat Integration Program (CETIP) sources sought. Responses are due by 5:00 p.m. Pacific on July 28.
The Space Systems Command (SSC), Enterprise Corps and Special Programs Directorate located at Los Angeles Air Force Base, California, is seeking information in the form of Statements of Capabilities (SOC) from interested parties in support of the SSC Warfighting Enterprise Division requirement for the Counter Communications System (CCS) Emerging Threat Integration Program (CETIP) described below. The Government is conducting early market research to inform its Acquisition Strategy.
The purpose of this notice is to identify potential sources that can meet SSC's requirement. The Government reserves the right to set this acquisition, or portions thereof, aside for small business – to include socially and economically disadvantaged businesses, 8(a) firms, or woman-owned businesses. The Government is seeking contractors interested in and capable of providing all technical and logistical effort required to design, develop, and deliver new capabilities and hardware enhancements to the CCS Meadowlands system.
This effort encompasses all of the technical, logistical and hardware efforts required to design, develop and deliver new capabilities, as well as hardware enhancements to the CCS Meadowlands system. It includes, but is not limited to, providing ground-based expeditionary, deployable, and reversible Offensive Space Control (OSC) effects to deny adversary satellite communications (SATCOM), as well as providing required equipment refresh with time relevant and intelligence-informed capabilities.
CCS is a ground-based counter SATCOM system specifically designed to reversibly deny, disrupt, and deceive adversarial SATCOM. The basic CCS concept provides a flexible, modular, scalable, rapidly deployable system with a key set of signal processing and generation (SP) capabilities, selected counter SATCOM missions, and a robust transmit capability. Its architecture is designed to host core capabilities and/or other more sophisticated "plug and play" type modules to address the advancing threat.
Review the CETIP sources sought.
Source: SAM
IC News brings you business opportunities like this one each week. If you find value in our work, please consider supporting IC News with a subscription.