AFRL to release LADAR Innovative Development and Research BAA
By Loren Blinde
October 3, 2018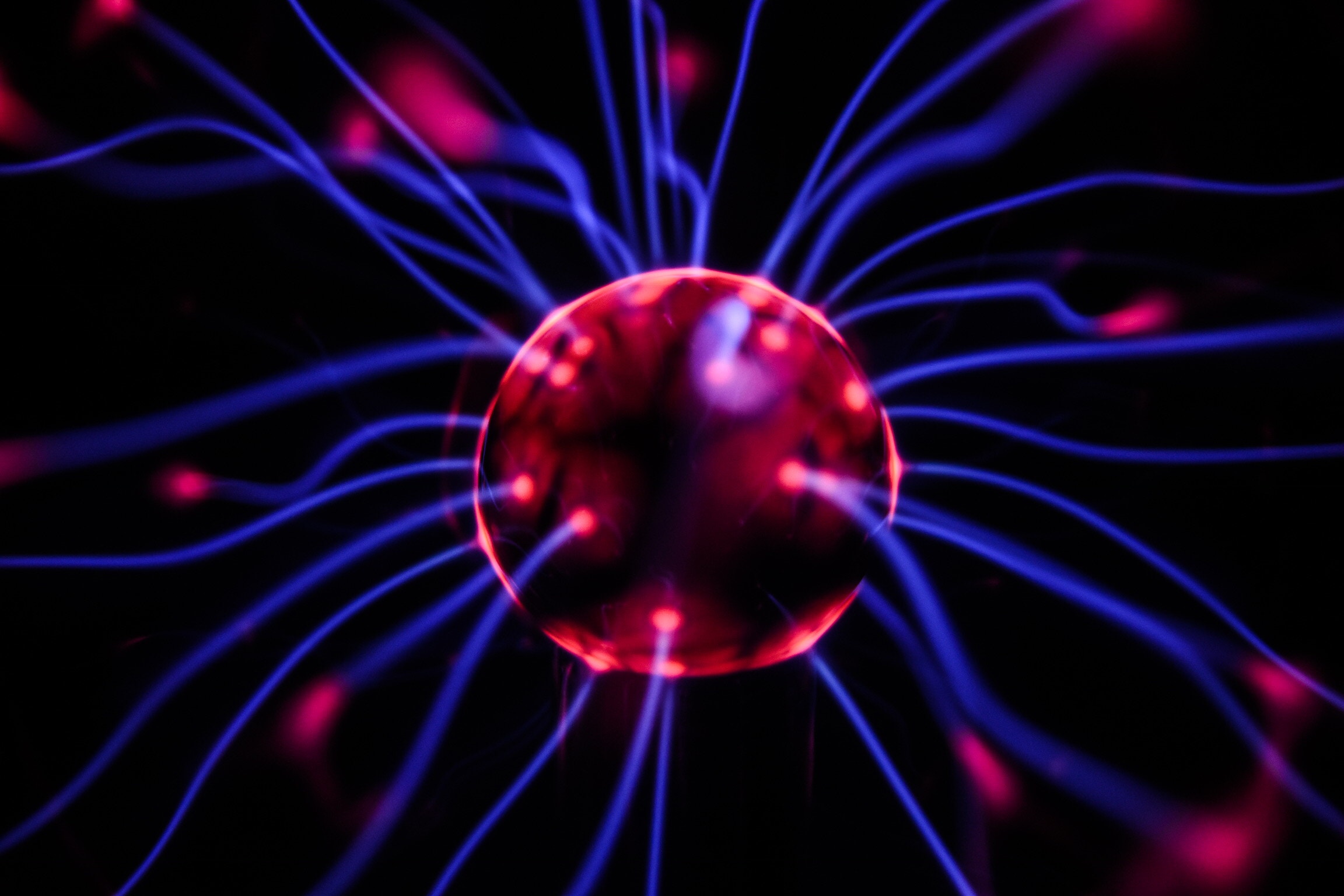 On October 2, the Air Force Research Laboratory posted a presolicitation notice for LADAR Innovative Development and Research (LIDR). AFRL anticipates releasing a BAA with details within 90 days.
The objective of this effort is to conduct innovative research and development (R&D) of electro-optical components and technology, furthering advanced warfighting capabilities and supporting the existing and emerging needs of the Air Force and DoD. It is expected that these will be accomplished through laboratory experimentation, component fabrication and analysis, system integration, modeling and simulation (M&S), field and flight testing, signal analysis, target fabrication, and evaluation. The primary goal of this effort is to develop advanced sensor technologies and techniques successfully operable in contested and denied environments meeting Air Force air superiority, global precision attack, rapid global mobility, special operations, and global integrated Intelligence, Surveillance, and Reconnaissance (ISR) service core function needs.

LADAR Innovative Development and Research (LIDR) will continue to advance state-of-the-art active and associated passive electro-optical and infrared (EO/IR) technologies, seek synergies with active and passive radio frequency (RF) technologies, and define and test the integrability of these technologies in support of the Air Force and Department of Defense (DoD) warfighter. The primary focus of current Air Force needs is enhanced combat identification and high resolution wide area three-dimensional imaging (WATI). This research is organized across four primary technology areas: Synthetic Aperture Laser Radar (LADAR), Vibration Sensing, Direct Detection 3 Dimensional (3D) LADAR, and multiple modalities in a single LADAR sensor.

Asynchronous Geiger Mode LADAR Receiver Development (A-GMLRD)

The objective of this effort is to develop asynchronous Geiger mode LiDAR receivers and Geiger mode laser communications (lasercom) receivers for military use, supporting AF research efforts. The Asynchronous Geiger Mode LADAR Receiver Development (A-GMLRD) project will develop a packaged light detection and ranging (LiDAR) receiver system for laser detection and ranging (LADAR) imaging systems and lasercom applications. The result will yield a photon sensitive receiver capable of providing high precision timing measurements to objects within the sensor field of view (FOV), supporting AF sensor development programs and lasercom programs.
Full information is available here.
Source: FedBizOpps