AFRL to host OpML Industry Day
By Loren Blinde
July 24, 2019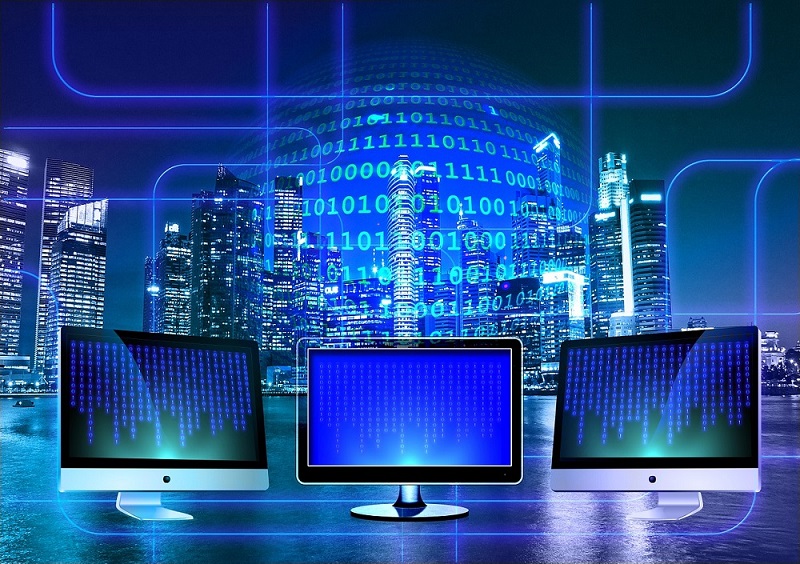 On July 23, the Air Force Research Lab released an OpML BAA Industry Day announcement. Registration closes July 31 for the August 2 event.

The Air Force Research Laboratory/Information Directorate will be conducting an Industry Day on 02 August 2019 regarding upcoming Broad Agency Announcement (BAA) FA8750-19-S-7014 for the Operationalizing Machine Learning for Command and Control (OpML C2) program. The purpose of this meeting is to provide interested companies/entities with an overview of the problem space that the OpML program is attempting to address. This meeting hopes to address specific areas of interest, promote an early exchange of information, and provide an opportunity for both the Government and Industry to gather more information prior to the request for white papers that will be published on the Federal Business Opportunity web site.
The Autonomous Command and Control Core Technical Competency (AC2 CTC) is seeking to identify, develop, and evaluate novel applications of Artificial Intelligence (AI) and Machine Learning (ML) to support operational aspects of Command and Control (C2). Our initial analyses considered wide-ranging applications of ML in the air combat and air mobility operations centers, as well as interesting applications for air battle management C2. The analyses have narrowed down the space of paired operational applications and their potential ML solutions to a manageable set of specifications without precluding the proposal of other unique and novel approaches. The sought-out solutions primarily focus on the problems of planning, operational and tactical level decision making, and operational execution management. The development of prototype applications, respective use-cases, workflows, and data requirements are critical to establish the viability and usefulness of the assessed candidate applications for assessment in an operational setting.
Industry Day details
A general session will be held from 0900 to 1200. After presentations, written questions will be accepted and answered after a short recess. For those that cannot make the industry day, a copy of the slides used will be posted to FBO as well as all the questions and answers.
The Industry Day session will be held at the Griffiss Institute, 725 Daedalian Drive, Rome, NY 13441. Registration for this event is required and can be done at: https://app.smartsheet.com/b/form/a0b78e36e975481ba3b9ab5d102e08c2

Check-in will be from 0830 to 0900.
Registration must be submitted no later than 31 July 2019. Registration submissions using the above email will not be accepted after 31 July 2019. Attendance is limited to no more than 199 people and registration will close when that number is met.
Full information is available here.
Source: FedBizOpps