AFRL to host C4I and cyber tech conference
By Loren Blinde
July 13, 2021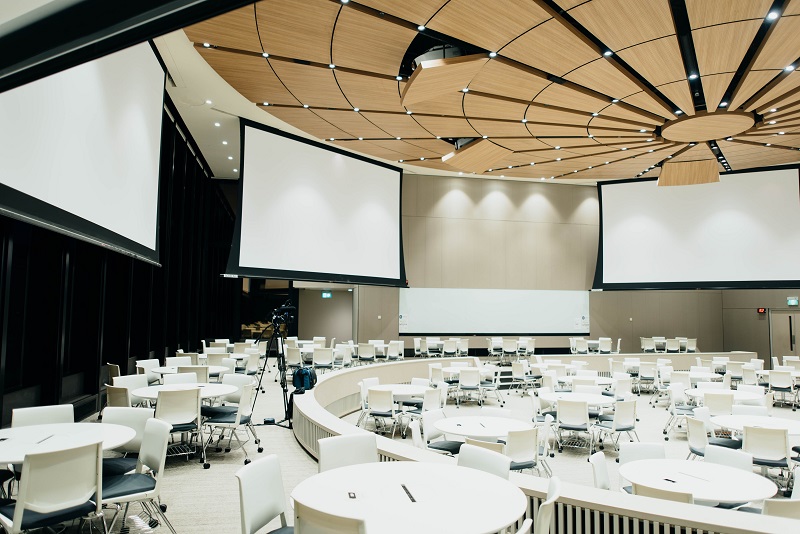 On July 12, the Air Force Research Laboratory (AFRL) announced the 2021 Command, Control, Communications, Computers, Intelligence (C4I) and Cyber Technology Conference sponsored by the Erie Canal Chapter of AFCEA. The event will be held on August 3. This will be a one-day virtual event from 8 a.m. to 4 p.m.
The conference will explore challenges and research opportunities in the Air Force Research Laboratory's Information Directorate (AFRL/RI) in C4I and Cyber technologies for Air Force and DoD applications. The morning will be presentations from the Information Directorate by the Director and the 4 CTC Leads.  The government will showcase business opportunities from the recent completion of their Investment Strategy for FY 22 – identifying on-going and new program starts.  The afternoon session will offer presentations from DoD agencies ( i.e., DARPA & IARPA), AFCEA Erie Canal Corporate Members and other specific companies.  Some of the topic areas include but are not limited to:
Multi-Domain Command & Control
AI, Autonomy, and Machine Learning
Agile, Assured, Secured Communications & Networks
Processing & Exploitation
Full Spectrum Cyber Operations
New Innovare Center
This will be hybrid event with speakers on-site and at specific locations, while all attendees will be ONLY virtual.  Once you register, you will be provided an access Zoom link.
To register, visit the Conference Registration Link.
For more information, view the full announcement.
Source: SAM