AFRL to host 2021 C4ISR and cyber TIM
By Loren Blinde
October 21, 2020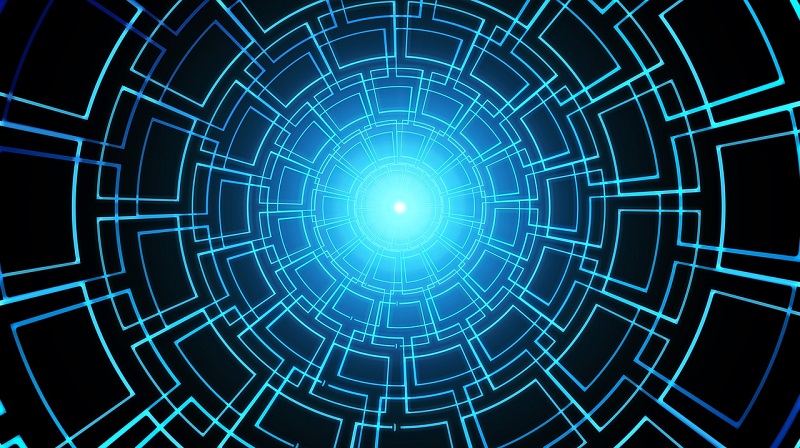 On October 20, the Air Force Research Laboratory issued information about its upcoming 2021 C4ISR and Cyberspace SCFs Independent Research and Development Technology Interchange Meetings. Expressions of interest are due by 3:00 p.m. Eastern on November 23, according to SAM.
During the week of 22-26 March 2021, the Department of the Air Force (DAF) Command & Control, Communications and Computers (C4). Globally Integrated Intelligence, Surveillance & Reconnaissance (ISR) and Cyberspace (Cyber) Service Core Function (SCF) community of experts is proud to announce the 2021 C4ISR & Cyber Independent Research and Development (IR&D) Technology Interchange Meetings (TIMs).  The venue, likely to be either facilities at Joint Base Langley VA or Rome Research Site, Rome NY, is still being reviewed.  When finalized, the venue selected will be posted in this event's Webpage on the Defense Innovation Marketplace.  This invitation is open to all industry IR&D, including large corporations, medium-sized and small businesses, as well as academia, National Labs and FFRDCs.
This 2021 C4ISR & Cyber IR&D TIMs engagement has broad goals to increase awareness, stimulate collaboration, and seek alignment between industry's IR&D innovation investments and DAF's high‑priority science and technology needs and corresponding acquisition sustainment roadmaps. Senior‑level, top-notch C4ISR and Cyber Subject Matter Experts (SMEs) from the AF are expected to participate, representing the AF Warfighting Integration Concepts (AFWIC) team at Air Staff, the Air Combat Command, the AF Life Cycle Management Center (AFLCMC), the AF Research Lab (AFRL) and several other agencies.
The DAF teams engaged in our 2021 C4ISR & Cyber IR&D TIMs are highly interested in S&T discussions with industry's finest and viewing the landscape of IR&D  investments that  conceivably have significant relevance to prevailing S&T needs to meet our nation's warfighter technology gaps in these domains.
Event Scope
Shown here are some high-level depictions of respective C4ISR and Cyber taxonomies.  These details are provided in the related 2021 C4ISR & Cyber Webpage we will maintain in the "Technology Interchange Meetings" section of the highly informative Defense Innovation Marketplace site — https://defenseinnovationmarketplace.dtic.mil/technology-interchange-meetings/.
Participation Interest
Please send an expression of interest via email. Once your expression of interest is received by our IR&D planning team, you will be sent additional instructions on how to nominate your IR&D projects and corporate investments.  In these instructions, we will request you review the technical content of the IR&D projects and corporate investments you intend to nominate.  We will ask you to specify the specific line items of the taxonomy, to aid us in assuring we have the right SMEs to meet with you.  Our hope is that the topics nominated are clear text on technologies being addressed.  As a heads-up, if we show an interest in your nominated topic, but do not see sufficient data relevant to selection consideration, we will contact your company identified point of contact.
Full information is available here.
Source: SAM