AFRL releases Foundations of Trusted Systems BAA
By Loren Blinde
June 1, 2020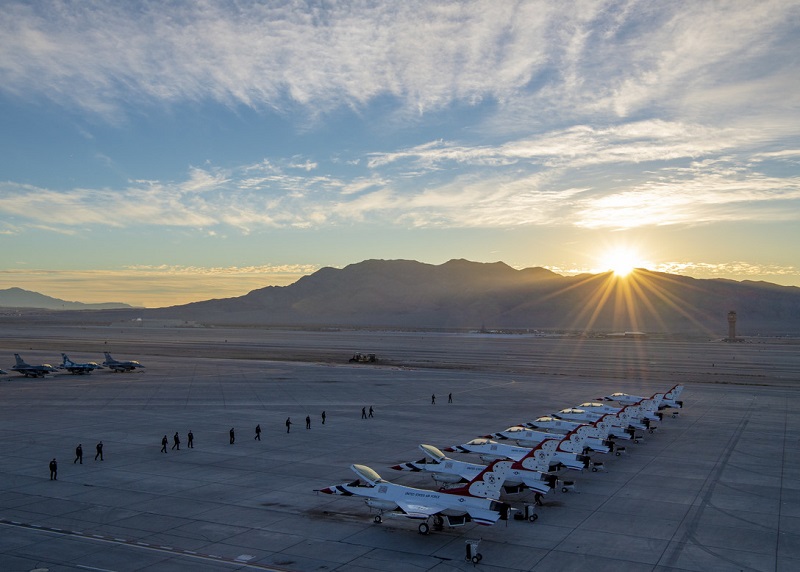 On May 28, the U.S. Air Force Research Laboratory (AFRL) posted a new broad agency announcement (BAA) entitled Foundations of Trusted Systems. For best FY 21 funding consideration, the agency recommends that white papers be submitted by 2:00 p.m. Eastern on December 4.
AFRL is Seeking innovative research in technologies and techniques to establish trusted foundations for hardware and software that enabling secure, resilient and affordable Command, Control, Communications, Computer, Intelligence, and Cyber (C4+1I) information processing systems
This BAA is a follow-on to BAA FA8750-17-S-7007 entitled Foundations of Trusted Computational Information Systems.
BAA ESTIMATED FUNDING: Total funding for this BAA is approximately $99.9M. Individual awards will not normally exceed 36 months with dollar amounts normally ranging from $100K to $5M. There is also the potential to make awards up to any dollar value as long as the value does not exceed the available BAA ceiling amount.
ANTICIPATED INDIVIDUAL AWARDS: Multiple Awards are anticipated.
TYPE OF INSTRUMENTS THAT MAY BE AWARDED: Procurement contracts, grants, cooperative agreements or other transactions (OT) depending upon the nature of the work proposed. In the event that an Other Transaction for Prototype agreement is awarded as a result of this competitive BAA, and the prototype project is successfully completed, there is the potential for a prototype project to transition to award of a follow-on production contract or transaction. The Other Transaction for Prototype agreement itself will also contain a similar notice of a potential follow-on production contract or agreement.
Full information is available here.
Source: SAM