AFRL posts S&T protection RFI
By Loren Blinde
August 17, 2021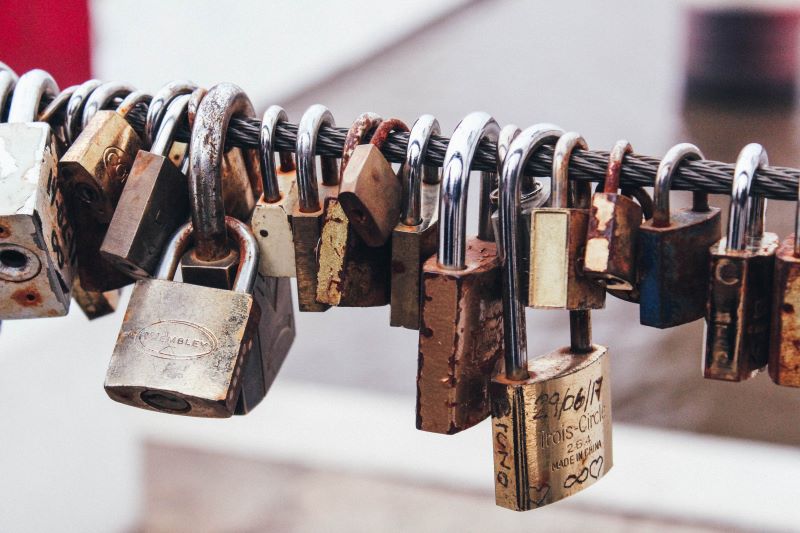 On August 16, the Air Force Research Laboratory (AFRL) posted a request for information (RFI) for Science and Technology Protection. Responses are due by 5:00 p.m. Eastern on September 20.
In an effort to reduce theft or loss of AFRL Research & Development (R&D) activities to foreign adversaries, Headquarters Air Force Research Laboratory, Systems Engineering and Program Management Division (HQ AFRL/ENS) and Directorate of Staff Information Protection (HQ AFRL/DSI) are tasked with finding AFRL-wide technology solutions that can perform a risk assessment of current and potential performers and their affiliations.
AFRL conducts and funds R&D activities for both USAF and USSF that span the entire spectrum from basic research and the exploration of fundamental principles to advanced technical demonstrations applied to relevant air and space military missions.
For these R&D activities, AFRL collaborates with all types of companies and institutions and awards contracts to companies of all sizes, from sole proprietors to some of the largest companies in the world.  AFRL's Small Business Innovation Research (SBIR) program targets small businesses and provides thousands of contract awards annually.  AFRL also awards hundreds of grants to academia and other institutions every year.
In total, AFRL R&D activities are spread throughout thousands of companies, academia, government and other institutions involving millions of people.  Most of these people and institutions are working in the best interest of AFRL and the U.S. Government; however, recent incidents indicate that some are also working in the interest of adversarial foreign governments.  When R&D ends up in the hands of adversaries, it diminishes any advantage the U.S. had in that subject area and allows the adversary to significantly benefit from U.S.-funded R&D for little or no cost.
While there are many methods, some adversarial governments have state-sponsored programs specifically designed to recruit AFRL-sponsored researchers, whether knowingly or unknowingly, in order to capture AFRL-sponsored R&D information.  In some cases, they use complicated networks of state-owned and other businesses to mask their relationships to entities performing U.S.-sponsored R&D making it difficult to identify a risk.
In order to reduce the risk of losing any R&D to adversaries, AFRL is interested in a technology solution that can provide the user with a risk assessment of doing business with specific persons and/or entities (e.g., companies, associations, academic institutions, etc.).  The risk assessment should consider all of the information provided by the user (e.g., SF424), as well as information from public and private sources.
A risk assessment will be performed multiple times during the lifecycle of all AFRL-funded R&D efforts (grants, contracts, etc.): pre-award for each competitor, and then annually on the performer until effort completion.  The amount of information available from the user may vary from use to use.
Review the full RFI from AFRL.
Source: SAM