AFCEA International announces leadership changes
By Loren Blinde
September 6, 2023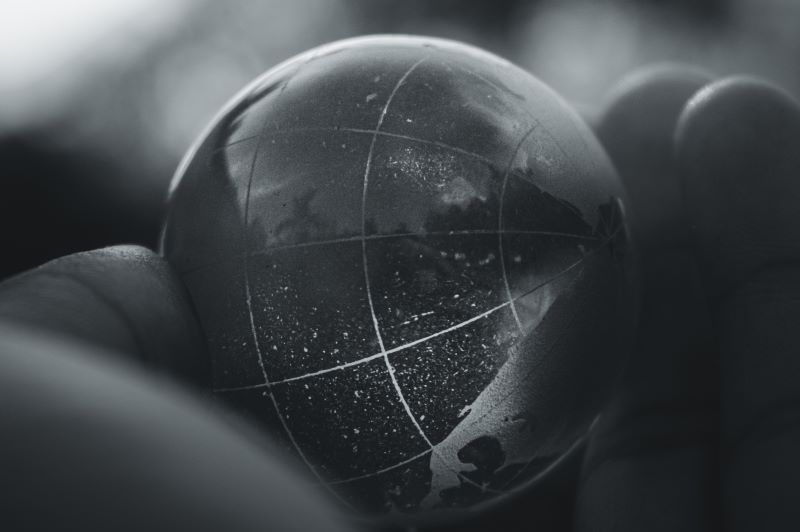 On September 1, Fairfax, VA-based AFCEA International announced the appointment of Pat Miorin as chief operating officer (COO) and Jason Henham as chief financial officer (CFO).
Miorin, who has been with AFCEA since 2009, will transition from his current role as CFO to the newly created COO role, responsible for the daily association operations, designing and implementing near- and long-term strategies and policy, and supporting the leadership team. Miorin will retain his role as treasurer for AFCEA International, the AFCEA Educational Foundation and the National Intelligence University Foundation. He came to AFCEA with a history as treasurer and CFO for the Roman Catholic Diocese of Harrisburg, Pennsylvania, and CFO and assistant executive vice president of the Pennsylvania Builders Association before that. Aside from his financial experience, Miorin served in the 28th Infantry Division, Pennsylvania Army National Guard for 20 years. He enlisted in 1982 as a combat medic, and in 1985, completed Officer Candidate School. He retired as an infantry captain.
"Pat has a deep understanding of AFCEA International and has been central to the association's and many of our global chapters' financial successes. He carefully shepherded the association through a most difficult period of the pandemic. He is a proven leader and I am excited to see how he will apply his visionary skills in this new and vital role as COO to help AFCEA continue to grow and to meet the needs of our members and our nation," said AFCEA's President and CEO Lt. Gen. Susan S. Lawrence, USA (Ret.)
Henham will be responsible for analyzing and reviewing financial data, reporting financial performance, preparing budgets and monitoring expenditures and costs. He has been serving since February as interim CFO.
In addition to his finance experience, Henham has an impressive and varied background working with industry leaders in areas from corporate governance, risk management, strategy development and implementation, and results-based management and leadership practices. He has appeared in a range of print and online publications, including The New York Times, Human Resource Executive Online, the Intuit Small Business Blog and In The Black, the magazine for Australian CPAs.
"Jason has the ability to see beyond the financial spreadsheets, if you will, and brings a wide aperture 'whole picture' perspective to the role," Gen. Lawrence said. "He takes a long-term view of what's right for AFCEA and its 138 chapters not only today, he also looks well into the future and at what's around the corner so that he can help position AFCEA to proactively respond and help us find greater success."
Source: AFCEA International
Keep up with your competitors by following notable executive moves across the IC contracting space — become a paid subscriber to IC News.