Advent to acquire Maxar for $6.4B
By Loren Blinde
December 19, 2022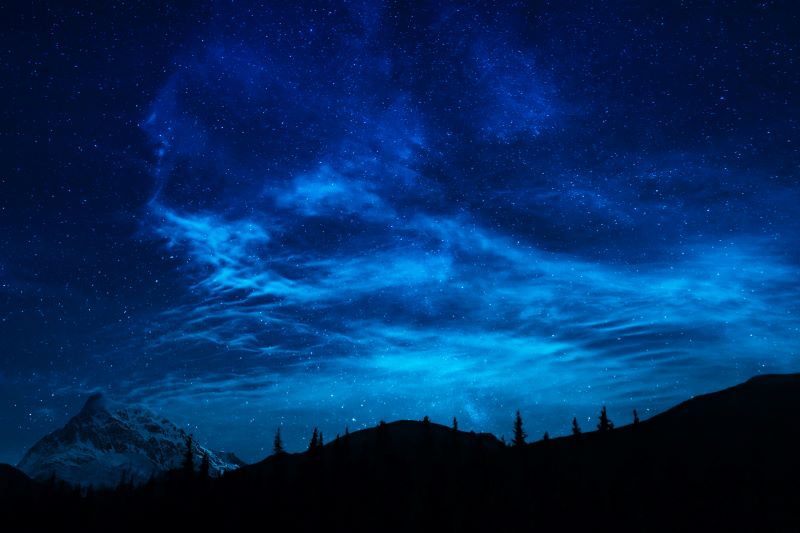 On December 16, Westminster, CO-based Maxar announced that it has entered into a definitive merger agreement to be acquired by Advent International, a global private equity investor, in an all-cash transaction that values Maxar at an enterprise value of approximately $6.4 billion. Advent is headquartered in the United States and has a track record as a responsible owner of defense and security businesses. Following the close of the transaction, Maxar will remain a U.S.-controlled and operated company.
Under the terms of the definitive merger agreement, Advent has agreed to acquire all outstanding shares of Maxar common stock for $53.00 per share in cash. The purchase price represents a premium of approximately 129% over Maxar's closing stock price of $23.10 on December 15, 2022, the last full trading day prior to this announcement, an approximately 135% premium to the 60-day volume-weighted average price prior to this announcement, and a premium of approximately 34% over Maxar's 52-week high.
Following the closing of the transaction, Maxar will benefit from the significant resources, operational expertise and capacity for investment provided by Advent. As a private company, Maxar will be able to accelerate investments in next-generation satellite technologies and data insights that are vital to the Company's government and commercial customers, as well as pursue select, strategic M&A to further enhance the Company's portfolio of solutions. This includes supporting the successful delivery of the new Legion satellite constellation, accelerating the launch of Legion 7 and 8 satellites and further growing the Earth Intelligence and Space Infrastructure businesses through investments in next-generation capabilities, such as advanced machine learning and 3D mapping. With approximately $28 billion invested across the defense, security and cybersecurity sectors in the last three years, Advent's portfolio companies have substantial expertise supporting many satellite and defense platforms which serve the U.S. government and its allies as well as companies across the globe.
"This transaction delivers immediate and certain value to our stockholders at a substantial premium," said General Howell Estes, III (USAF Retired), chair of Maxar's board of directors. "Maxar's mission has never been more important, and this transaction allows us to maximize value for stockholders while accelerating the Company's ability to deliver its mission-critical technology and solutions to customers over the near and long term."
"Today's announcement is an exceptional outcome for stockholders and is a testament to the hard work and dedication of our team, the value Maxar has created and the reputation we have built in our industry," said Daniel Jablonsky, president and CEO of Maxar. "Advent has a proven record of strengthening its portfolio companies and a desire to support Maxar in advancing our long-term strategic objectives. As a private company, we will have enhanced flexibility and additional resources to build on Maxar's strong foundation, further scale operations and capture the significant opportunities in a rapidly expanding market."
"We have tremendous respect and admiration for Maxar, its industry-leading technology and the vital role it serves in supporting the national security of the United States and its allies around the world," said David Mussafer, chairman and managing partner of Advent. "We will prioritize Maxar's commitment as a core provider to the U.S. defense and intelligence communities, and allies, while providing Maxar with the financial and operational support necessary to apply its technology and team members even more fully to the missions and programs of its government and commercial customers."
"In our view, Maxar is a uniquely positioned and attractive asset in satellite manufacturing and space-based high-resolution imagery, with an incredible workforce and many opportunities ahead," said Shonnel Malani, managing director and global head of Advent's aerospace and defense team. "We have strong conviction in the growing need for the differentiated solutions Maxar provides, and our goal is to invest in expanding Maxar's satellite constellation as well as supporting Maxar's team to push the boundaries of innovation, ensuring mission success for its customers."
Source: Maxar
Stay in the know with breaking news from across the IC and IC contracting landscape by becoming a paid subscriber to IC News. Your support makes our work possible.