Accenture Federal secures CBP IT modernization contract
By Loren Blinde
March 21, 2023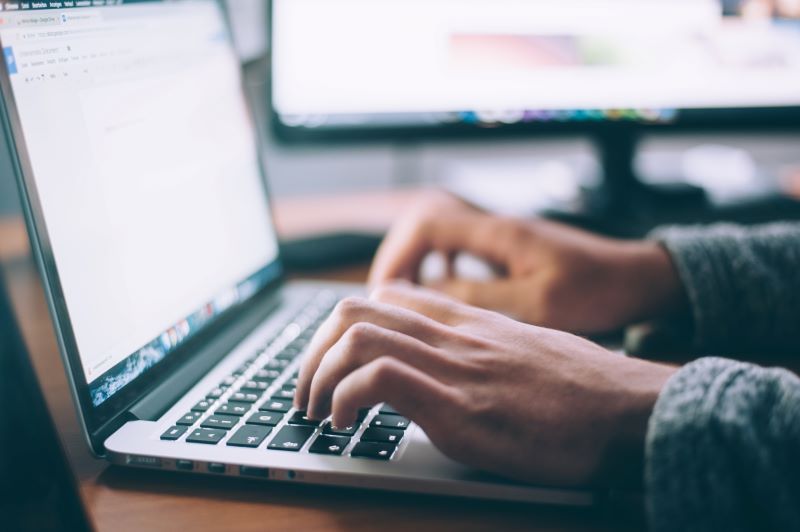 On March 20, Arlington, VA-based Accenture Federal Services announced that it has won a $380 million IT infrastructure operations and modernization award from U.S. Customs and Border Protection (CBP). The company will deliver comprehensive technology support across multiple programs within the agency responsible for safeguarding the nation's borders and facilitating lawful international travel and trade.
"With more than 60,000 agency personnel, U.S. Customs and Border Protection is one of the largest law enforcement organizations in the world," said Maurine Fanguy, a managing director in Accenture Federal Services and CBP client lead. "Our team brings hands-on experience across 52 technical disciplines to help keep operations running securely and efficiently across the agency's complex ecosystem as it protects our nation's security."
Accenture Federal Services will provide IT infrastructure operations and modernization services for CBP's Washington, DC headquarters, as well as each of its divisions, offices, regional locations, and data centers. The company will also routinely assess and make enhancements to current CBP operations to optimize performance for the Office of Information Technology (OIT).
"U.S. Customs and Border Protection, which operates in 48 countries across 328 ports of entry to protect the American people, safeguard our borders, and enhance the nation's economic prosperity, has been a valued Accenture Federal Services customer for nearly two decades," said David Pelgrim, a client delivery executive in Accenture Federal Services. "As we enter phase two of the Data Center Support Services (DCSS) work, Accenture Federal Services is proud to continue our trusted partnership with this mission-focused agency."
Source: Accenture Federal
Stay in the know with breaking news from across the IC and IC contracting landscape by becoming a paid subscriber to IC News. Your support makes our work possible.